How to convert prospects into customers…
Why Your Prospects Aren't Converting? 
The easiest way to understand why prospects aren't converting is to ask them. Why ask questions about your unique selling proposition (USP)? You want to make sure USP matches what your present customers think it is.
If USP good or bad, it means it's poorly communicated. Here a a few ways to identify conversion opportunities…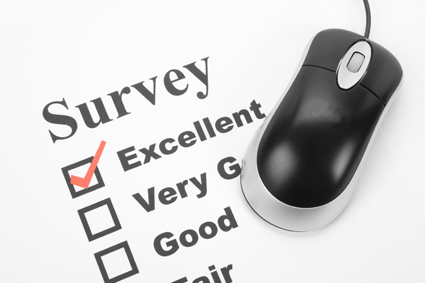 Web surveys keep you in touch with your customers.
You can strategically use a survey to help get the information you need to turn prospects into customers or get information from customers you need to develop a new product.
So you could as questions similar to:
How long had you been a customer of ours?
What made you start using our services in the first place?
Why did stop buying from us?
If you had to sum up what made you shop with us in 1 sentence what would it be?
What did we do well?
What did we do badly?
Imagine we gave you a 10 out of 10 customer experience, what would we have done to provide that?
Does anyone in our team standout as great to deal with?
Terrible to deal with?
Do you still use those services now and if so who provides them to you?
What do they do really well?
Simple to ask questions, right? Again thank prospects for their time and offer something of value for free to get them to try you again to win back their custom.
If you follow this plan you'll be amazed at what you learn about your business, product, service and team.
Add some of your own questions, essentially you want to find out what makes prospects shop with you, that way once you know you can play to your strengths, alter your USP and modify your business advertising to match your new USP…
Find and target more customers who will buy and become loyal to you and finally better serve your current customers. Makes sense right?
Recommend doing this every year at least with 100 new prospects. OK, that takes care of why prospects buy from you, now let's work on why prospects don't buy from you.
The predictable path has been more concentration on the immediate gratification offered by low-hanging fruit, meaning prospects who could be closed quickly get all the attention.
Understanding your target market and prospect is a core step to improve conversions.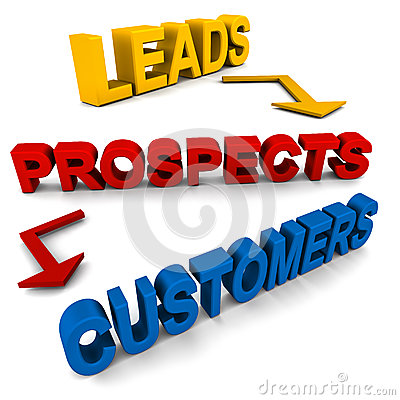 Any good business advertising should take advantage of  a marketing funnel:
Command Attention
Showcase Benefits of Products and Services
Prove the Benefits
Persuade Prospects to Embrace Benefits
Strong Call to Action
Keep reading and you'll see how to turn prospects into customers and ensure you retain your customers longer for more profitable marketing opportunities.
Consider how marketing communications match your objectives:
Find prospects
Maintain contact with prospects on a schedule matched to their interest
Move prospect's interest forward, building story along the way
Accelerate the interest of prospects closest to taking next step toward commitment

Follow-up

and nurtured prospects into customers
While, your marketing is doing its job, you want to be working on turning those prospects into customers.
There are a few key ways to draw prospects in and seal the deal, so your business advertisements need to be:
Inviting
Informative
Enjoyable
The biggest fear of most new customers and why they often do not make a buying decision and leave you in limbo is buyer's remorse.
You want to avoid this at all costs and this should be mitigated if you've provided a quality product and service that delivers on the marketing claims you've made.
However, this can still occur and there are two ways to deal with this:
Offer to refund money-no questions asked
Offer a bonus they can keep even if they return the product
These offers alone also mitigate buyer's remorse because the customer trusts you more just for offering these two risk reversals.
There are number of other ways to turn a prospect into a customer:
Offer a special price as an opportunity for you to test the market
Offer a lower price, use a tangible reason for pushing inventory
Customers love story as this makes you feel so much more human
Offer a referral incentive
Offer a smaller, more inexpensive product first to build trust
Offer easy flexible payments, subscription on package deals
Offer to charge less for their first purchase if they become a repeat customer
Offer extra incentives-longer warranties, free bonuses if ordered by a set date
Offer

flexible financing options

, if applicable
Offer a bonus if paid in full
Offer special packaging or delivery
Offer "name your own price" incentives
Offer comparative data or other comparison tools
Offer a trade-up or upgrade on product or service they already have
Offer additional, educational information to help them make a better decision
The options really are as limitless as you make it.
You can use these or other ideas to find what works the best for your business, products or service and target market to improve conversion rates.
In other words, you'll be in a stronger position to strategically market or advertise your business and convert prospects into customers fast…
Convert Prospects Into Customers