Google Adwords Marketing Funnel Critical Steps To Double Your Leads…
Why are most businesses struggling and missing out on sales?
They miss out on either managing Google Adwords themselves or hiring it out (outsourcing) to an agency or management company?
Are you investing into Google Adword campaigns and wasting a ton of money?
Keep reading every word because this powerful report reveals why you need integrated marketing and what you must know…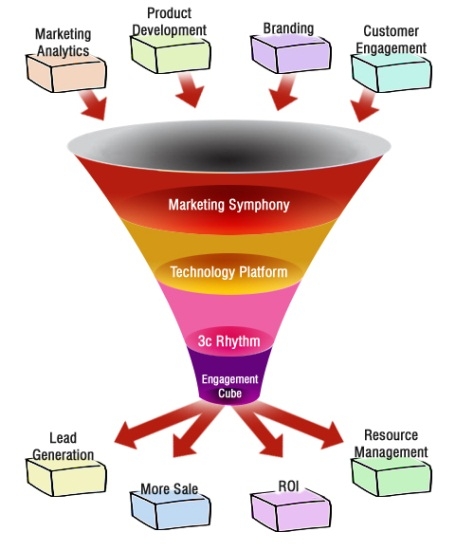 This crucial information is based on real-world experiences from over 20 years of online marketing running thousands of campaigns.
And professionally managing Adwords campaigns for many clients…
There are critical Google Adwords steps you would want to avoid if you're wasting money and need to increase conversions and ROI…
If you currently hiring a marketing agency that manages your adwords campaigns, here's what you need to focus on..
You must know and understand the numbers…
The numbers are the no 1 factor for successful online marketing.
The real magic of numbers means making money or losing money,
Success in one word…MEASURING.
You can't manage what you don't measure, right?
And if you don't understand what elements to measure deeply, you have no clue about what works.
Do you know what doesn't work in your online marketing?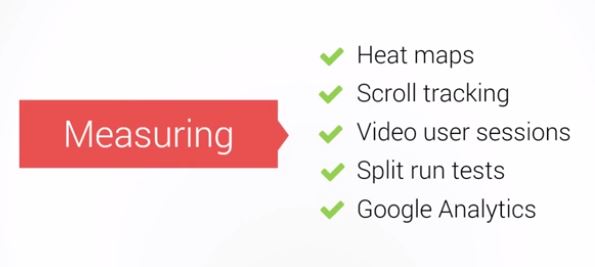 If you don't measure it you can't improve it…
You need to take a combined approach and collect all data.
Measuring is how you understand if the data or numbers work…
You must recognize the true value of measuring your online marketing, including the marketing funnel, measuring in detail.
If you're paying an Adwords Management Service or Adwords Consultant, now is time to question what you are paying for?
What are you missing out if you don't measure?
So what need to understand is how the traffic and conversions (numbers) work and why they don't work via measuring of ad spend.
You need to understand your average customer lifetime value in context to accurately measuring your Google Adword campaigns .
If you don't understand these metrics, ask a professional Adwords management service.
What if they can't tell you?
Simple…you know what to do next, right?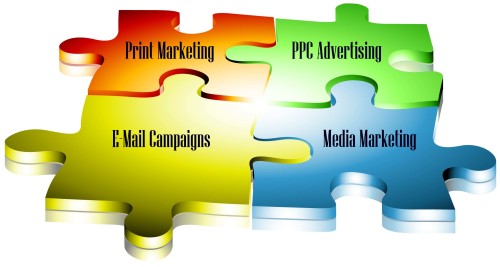 You keep track of phone calls from each Google Adwords campaign because 43% of all search-related conversions happen via phone.
Phone calls are their most valuable, highest quality source of leads and sales via PPC…
As a Google AdWords advertiser you must track calls back to the ads which triggered them.
Result?
When you know where your calls are coming from, you can make smart decisions about your advertising budget and sales strategy.
You must track conversion metrics of individual landing pages in Google Analytics.
No Google Adwords campaign should ever run without Google Analytics being integrated as a core part of the marketing process.
If you use Google Analytics it shows specific user behaviour from your Adwords campaign when they reach your website.
If you're not measuring and monitoring Google AdWords click and cost data alongside Analytics, you're playing the game blind folded.
Result?
You can improve profitability and targeting of the campaign while ensuring those that don't convert will be reminded of your offer.
You must measure to optimise Google AdWords targeted landing pages adding the right target market message and ad copy.
Google AdWords landing pages have specific requirements:
A successful landing page has many different elements to consider…
Pay specific attention to the relevance of the headline, content, call to action against conversation the searcher is having in their head when they click ad.
Measure marketing copy and make improvements accordingly.
Your pages need to be relevant to your keyword and ads in order to leverage a good quality score.
Quality score affects your cost per click.
Result?
If you match headline 'click promise' of your advert to the landing page content, you create more buyers for less marketing spend.
In other words, you'll pay less for customer acquisition.
The lower cost of each new lead and click means more budget.
You must measure to optimise Adwords landing page loading times.
Recent survey confirmed for every extra second a website takes to load after first second, you lose an average of 7% of leads and sales.
If your Google Adwords ads landing page loads too slowly, there is a high possibility users are leaving and going to your competitors…
The load time factor needs to be measured and incorporated into your keyword's quality scores to optimise lower cost per click.
The AdWords system re-evaluates landing pages on a regular basis.
If you make significant improvements to your landing page's load time, you can see a better Quality Scor.
And lower minimum cost-per-click (CPC) bids.
Result?
Google Adwords rewards a better user experience.
If you aim for site loads faster 3 seconds or less = more revenue
You must measure and track via AdWords A/B Testing.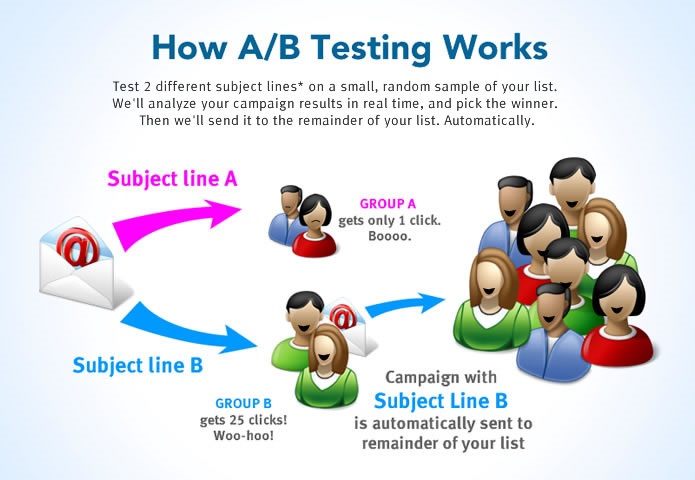 In A/B split testing, you make a change in your new advertisement against a control.
Control is basically the current advert…
Now, monitor which new ad creates the higher click through to reduce ad costs, which transforms into greater conversion rates.
Make sure to boost visibility of mobile adverts using customised mobile sites to create better user expereince and more conversions
The quality of mobile landing page and user experience directly affects how your ad ranks…
This includes whether it's seen at all and what you'll pay per click.
Use a responsive or dedicated mobile landing pages for best results.
You need to install a remarketing pixel if you're not already doing so in order to get the must bang for your advertising budget.
Remarketing gives a far greater opportunity to bring back indecisive customers with tailored ads…
And you can use similar ads to targeted offers that are relevant to user experience they had on your website..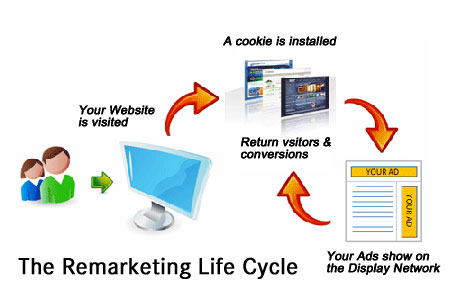 Remarketing is where a prospect visits your website, and when they leave their browser fires the pixel.
What happens next is each user is remarketed using adverts, they're shown these ads as they browse and visit different sites on Google.
Remarketing is extremely powerful…
It is proven that retargeted visitors are 70% more likely to complete a purchase as opposed to first time visitors to your website.
And that's how to transform clicks into more sales…
Google Adwords