"How To Differentiate Your Business And Out Perform Competition"
You want to keep pace with changes and outperform competition with the benefits of fast payment which is a priority for your business if you can't afford to wait for money. 
Imagine if you didn't have to waste time and lose sales dealing with external finance partners? What if we did all the work for you?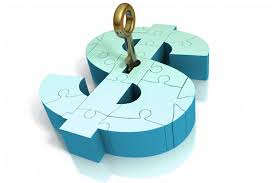 Benefits of Renting or Leasing for Your Customers:
Cash flow conservation
Earn interest on your money
Buy what appreciates
Lease what depreciates
Keep a cash flow buffer
100% tax deductions for business use only*
Tip: Generally speaking, rental or leased products used solely for commercial or business purposes may be able to apply for tax deductions…
Rental and Lease Packages:
No deposit*
Free of any establishment and ongoing fees
12, 24, 36, 48 and 60 month terms
Equal monthly payments
End of Term Options:
Keep or continue to lease at a reduced rate
Offer to own or negotiate offer to purchase equipment
Upgrade or continue to get the latest equipment
Up to 30% of the total sale value can be in consumables
Large deals attract better pricing and greater service levels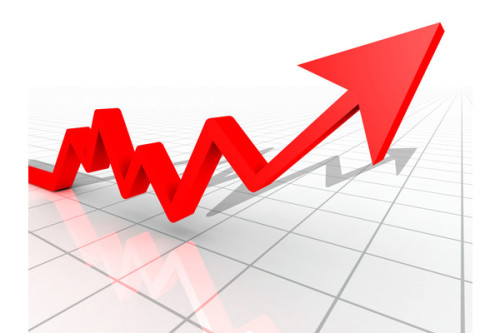 There are different areas where you can innovate and add-value for your customers with specific opportunities when it comes to your products and services:
Finance is a major factor in your customer's buying decisions
Find business opportunities you can exploit to dominate your market
Match your competition in product/service selection with convenience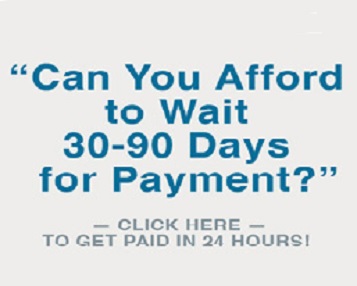 Finance Packages Available Today:
6 Months Interest Free
No deposit
4.5% (plus GST) of transaction value
Online 60 second approval
Only drivers licence required
Maximum subject to credit history
 10 Year – 120 Months Payment Plan:
No deposit
One off finance program membership fee (support, sales and training)
$7.50 per month accounting fee
Directors guarantee
*Examples for 10 Year – 120 Months: 
$7,500 payments $3.51 a day
$15,000 payments $6.87 a day
$20,000 payments $9.05 a day
5 Year – 60 Months Rental Plan:
No deposit
Instant online application
Drivers licence only up to $50,000
Maximum subject to credit history
*Examples for 5 Year – 60 months Plan: 
$7,500 payments $5.79 a day (plus GST)
$15,000 payments $10.84 a day (plus GST)
$20,000 payments $14.46 a day (plus GST) 
Application Requirements:
ABN more than 2 years business or industry experience
Directors must have clear credit history
Directors guarantees
Drivers licence up to $50,000

Unlimited finance with detailed financials

Guarantors have net worth (property ownership)
(Note: *Above examples are accurate as of 19 November 2013, subject to change as conditions apply)
Commercial Finance