"How To Get Better Customers With The Most Flexible Interest Free Loans"
Interest free and promotional retail finance, would you be able to grow your business? Are you a small to medium enterprise (SME), which finds it difficult to establish a relationship with a finance company?
Now you can integrate a powerful marketing strategy to get competitive advantages offering low interest loans for the purchase of your products and services.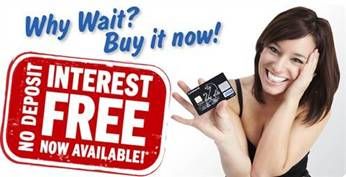 Finance sounds way more complicated than it actually is. Easier payment options allows your customer to choose flexible finance options which best suits your customer's needs.
Your customers enjoy the freedom to purchase and manage payments over time without paying any interest during the interest free period.
You want to tap into "easier on customer experience" and make the shopping easy and enjoyable by offering a range of finance options to suit your customer's needs.
Tip: Customers can apply online for finance and get a response in under 60 seconds…
Why Leverage Interest Free Loans:
More repeat customers, more sales and recurring transactions
Low acquisition costs 10 x more cost-effective to sell to existing clients
Ongoing support with strategic sales and marketing tools
Specialist packages for retailers so you can add extended warranty and maintenance to finance bundles, which helps your business close more sales.
Access To Your Customer Database:
Manage your business, instead of your business managing you
Get specific reports to keep track of your prospects and customers
Access to integrated online notifications system
User friendly with quick access to customer references
Evaluate and Analyse Debtors Costs:
 $10,000 – $30,000
$30,000 – $50,000
$50,000+
What Is The Impact of Debtors On Your Business:
Decreased cash flows
Increased risk of defaults
Recovering unpaid goods
Additional administration costs
Eliminating Your Debtors Is Now An Option:
Free-up cash flow with immediate funds in your bank
Smart money allows your business to never have debtors again
Interest Free Program Works Better For Your Business:
No deposit, upfront or ongoing fees (one monthly payment)
6 months interest free (instant approval online)
Up to ten years finance
Up to ten years rental/lease finance (commercial)
Up to $50,000 for commercial (no documentation, only drivers license)
60 second approvals on amounts up to $15,000
24 hour approval on amounts up to $50,000
48 hour approval on amounts over $50,000
No maximum amount
No deposit, interest free and choice of payments over 6, 12, 24, 36, 48 and 60 month terms.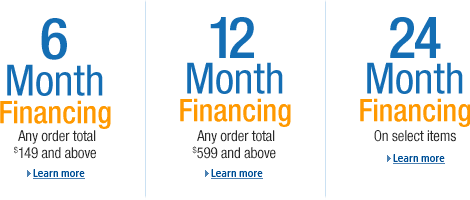 You benefit from similar or better terms offered to larger companies giving SMEs scale and greater selling opportunity to be very competitive with big-brand retailers.
Cash paid direct into your account within 24 hours of approved invoice…
Interest Free Loans